Großer Int. Champion und Junior Winner
Phu Quoc's Black Pearl
Farbe: schwarz - Blutgruppe A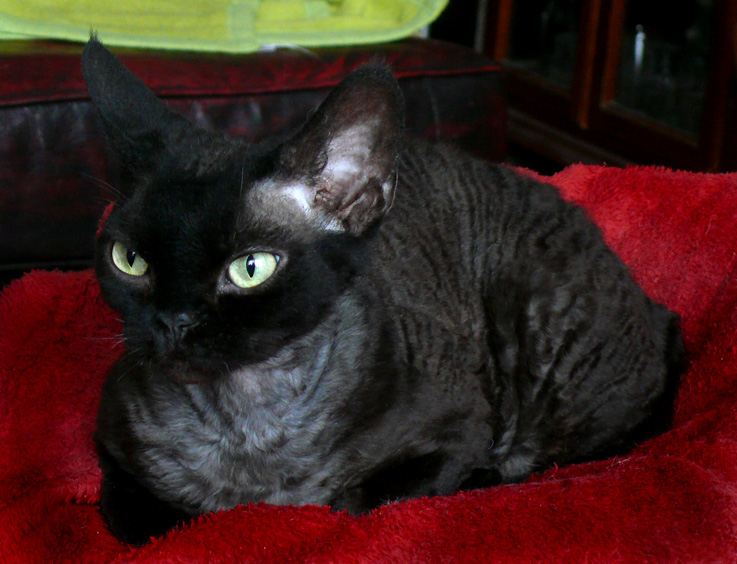 Tochter von Supreme Ch. Phu Quoc's Zoé und GIC Iskra's Jaguar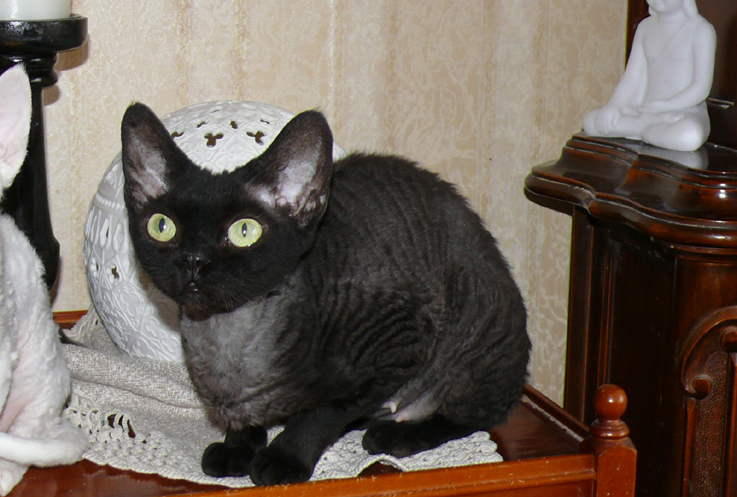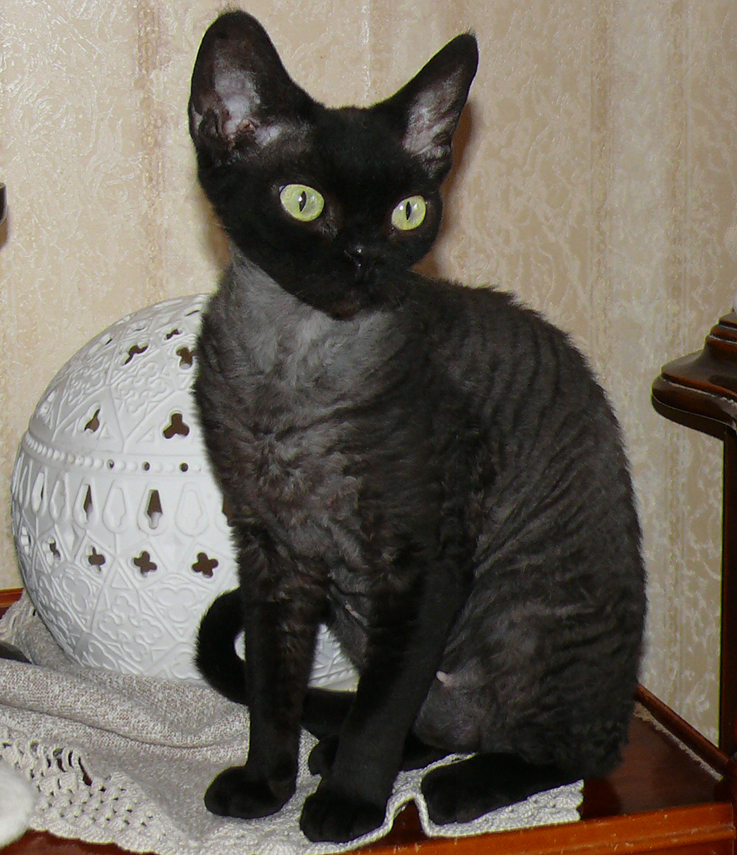 Gr. Int. Champion Phu Quoc´s Chloé
Farbe: weiß, Blutgruppe A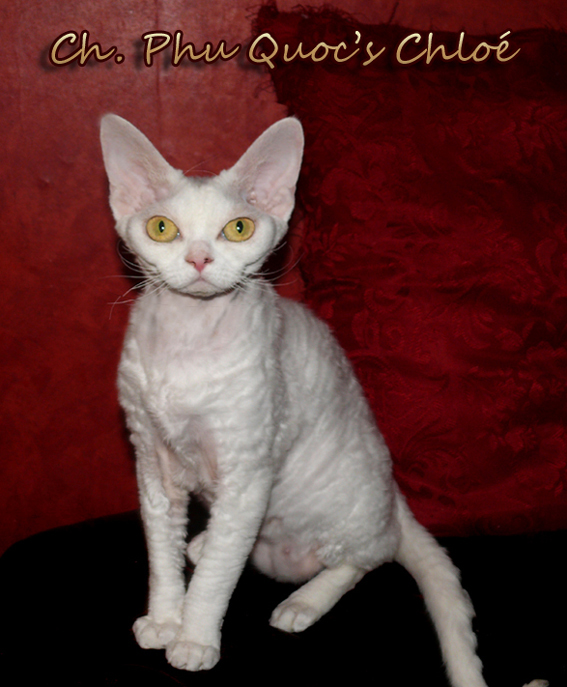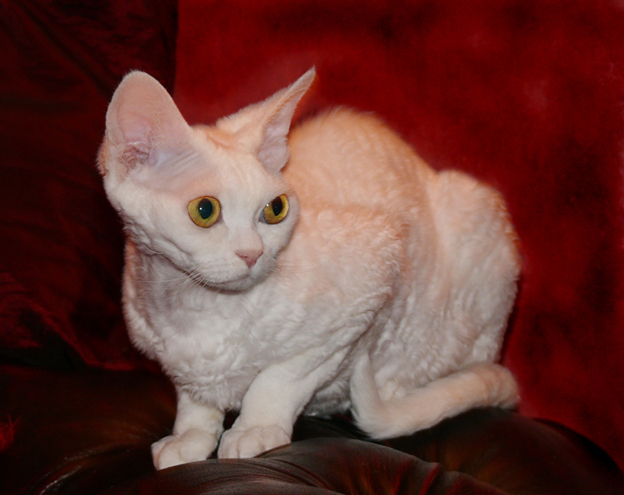 Tochter von IC Phu Quoc's Donatella und GIC Phu Quoc's Topolino

Int. Champion Phu Quoc´s Sweet Marilyn
Farbe: schwarz-weiß
Tochter von Supreme Ch. Phu Quoc's Sweet Rose und IC Phu Quoc's Aris

Phu Quoc's Palina
Daugther of Supreme Champion Phu Quoc's Zoé and GIC Phu Quoc's Topolino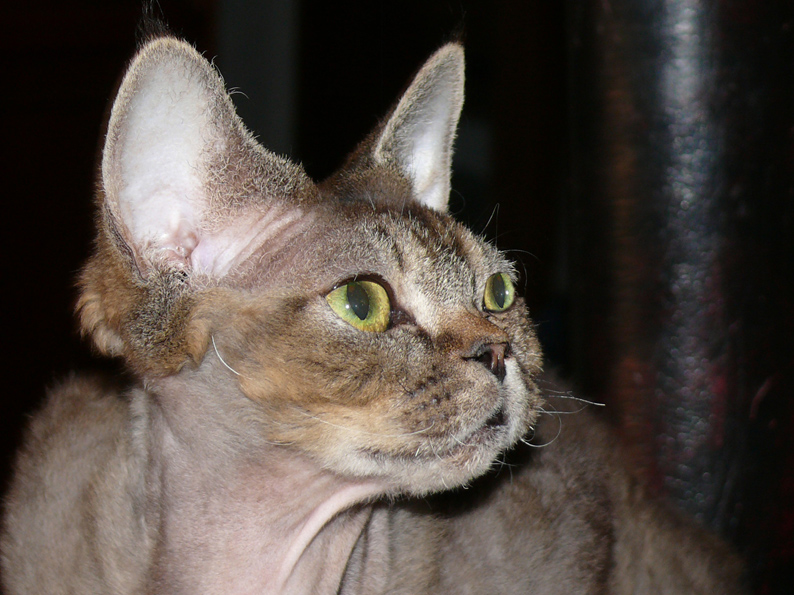 Phu Quoc's Jette

Farbe: sealpoint
Tochter von GIC Phu Quoc's Chloé und GIC Iskra's Jaguar

Int. Champion Noble Rex Amber
Farbe: schwarzschildpatt und weiß
Tochter von GIC Glenn des Maseres und Int. Ch. Noble Rex Mona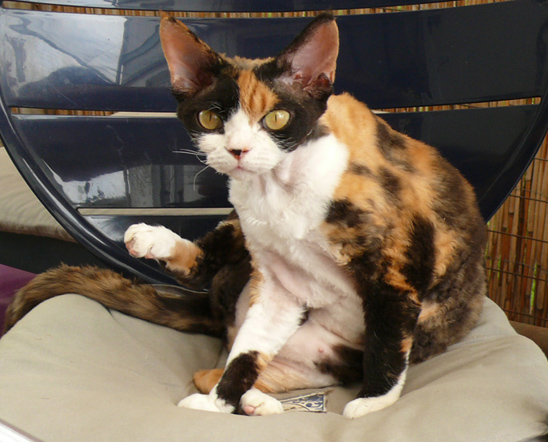 Noble Rex Opalia
Farbe: bluetabby
Tochter von Int. Ch. Phu Quoc's Shandor und Int. Ch. Noble Rex Mona
Zuchtkatze meiner Tochter Christiane!

Champion Noble Rex Cosina

Farbe: blacktabby-weiß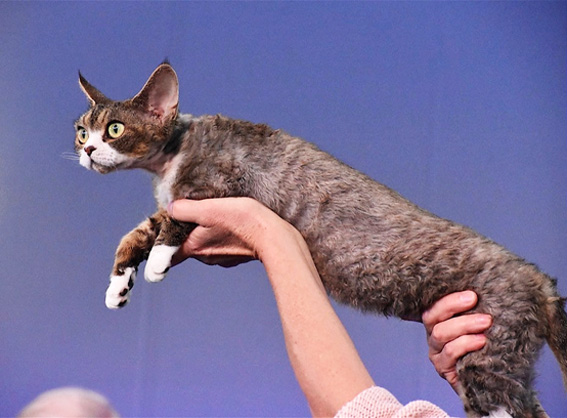 Tochter von Int. Ch. Noble Rex Jasper und Noble Rex Opalia!
Zuchtkatze meiner Tochter Christiane!

Noble Rex Pebbles
Farbe: blaucreme + weiß, Blutgruppe A
Tochter von Noble Rex Amber und Phu Quoc's Jimmy

My cattery was established in 1977 and is 1. DEKZV (Fife) registered.
Mijn cattery werd in 1977 opgericht en is bij de 1. DEKZV (Fife) geregistreerd.

All my cats are FeLV- & FIV, FIP-negativ
and vaccinated against Feline Infectious Enteritis,
Infectious Respiratory Diseases, Feline Leucose and Rabies.
Al mijn katten zijn FeLV- & FIV, FIP-negatief
en tegen katten- en niesziekten, katten leukose en hondsdolheid gevaccineerd.


Occasionally I have beautiful show, breeder or pet quality
Nu en dan heb ik mooie tentoonstellings-, fok- of huisdier kwaliteit
We do not ship. We ask you to pick your kitten up at our home!
We verschepen niet, maar vragen u uw kitten bij ons thuis af te halen!
If you are interested in any of my babies,
please email me
Mocht u geïnteresseerd zijn in één van mijn babies,
e-mail mij dan alstublieft.

Ingrid Höhn

Email: weltsiegerdevonrex@yahoo.de